Functioning as a full-fledged Medicare Institute since 2003 SANJIVANI is a sincere effort to provide quality health care to the entire family: right from the unborn baby to the grand generation, started with the motto to avail all specialists, all emergency & critical care under one roof at an affordable cost. 
'SANJIVANI Family Hospital' has been dedicated to people of Western Odisha in April 2003. A Secondary Health Care facilitator; it's the first planned Hospital in Sambalpur having the best infrastructure: incomparable front elevation, lift, easy ramp, patient friendly stairs, well lighted& ventilated rooms with AC & Non AC  facilities, Modular  O.T., Central oxygen pipe line. Sanjivani is the first Multi-specialty Hospital in Sambalpur to attain NABH entry level certification for Multi Specialty.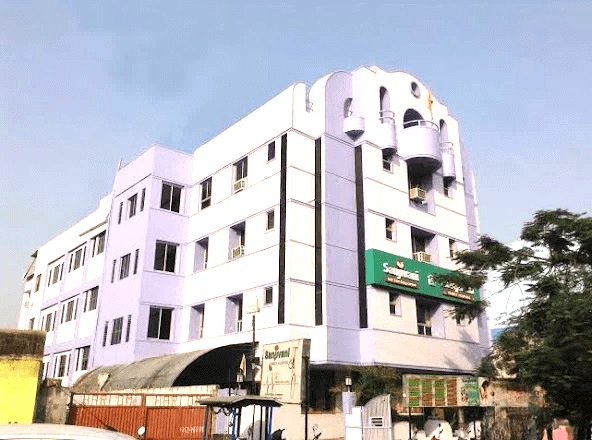 Registration: 215 / 2003 by order of DMET, Government of Odisha
Sanjivani Family Hospital is NABH Accredited. National Accreditation Board for Hospitals & Healthcare Providers (NABH) is a constituent board of Quality Council of India (QCI), set up to establish and operate accreditation programme for healthcare organizations. Quality Council of India verifies that the Hospital follows standard benchmarked policies & procedures before granting Accreditation. Patients are benefitted as NABH Accreditation assures
Patient friendly environment
Standard operating protocols for patient safety
Quality & timely services
NABH Accreditation signifies that our Hospital is managed through clear policies which are safe, patient friendly & assure quality service.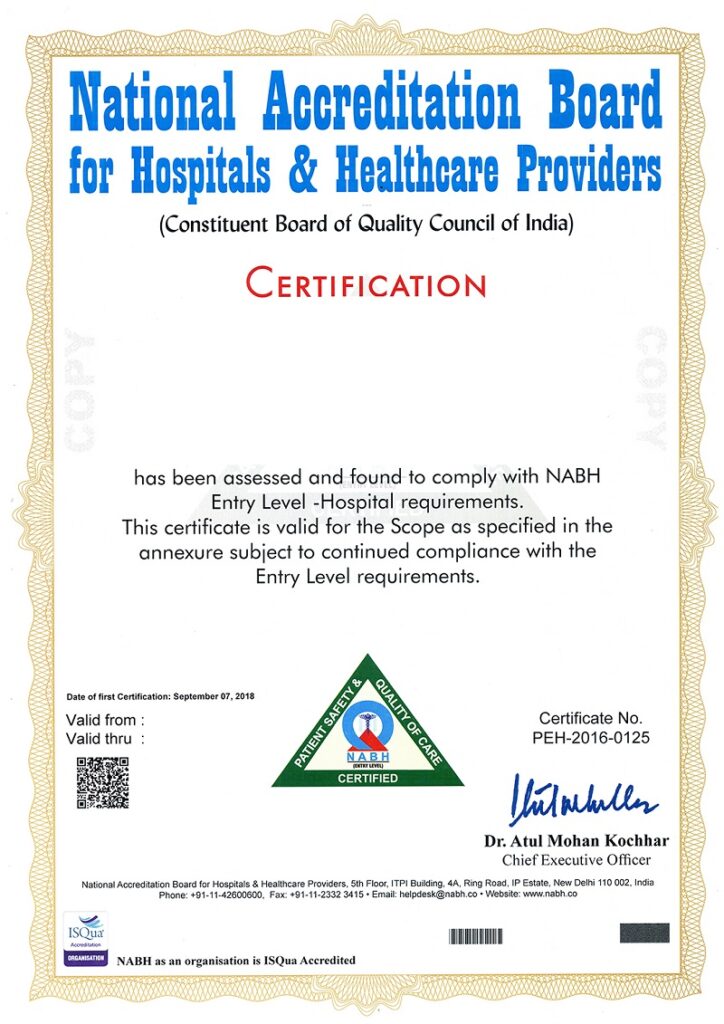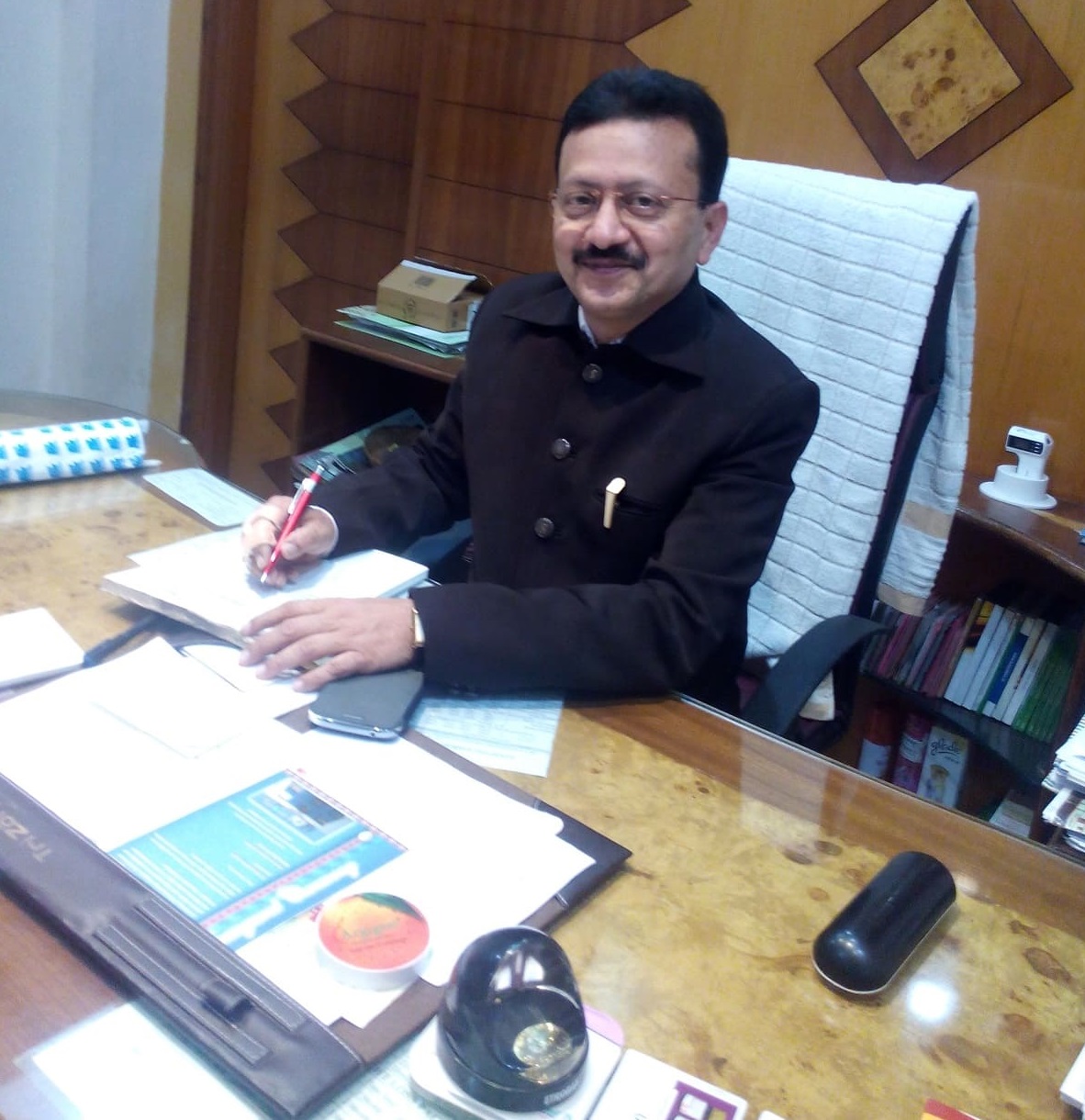 Dr. Purusottam Agrawal, Chairman - Sanjivani
Dr PURUSOTTAM AGRAWAL:  The man with a vision,  a true son of the soil, he started with only one ambition- to create an innovative, caring, dedicated, efficient, productive, quality conscious & cost-effective healthcare provider in the Heart of Western Odisha, SAMBALPUR , where all the facilities are available under one roof, where all sects of society can avail treatment. It is his dedication & enthusiasm; that has encouraged the growth of SANJIVANI Family Hospital .
He is a leading Doctor in the field of Gynaecology and Obstetrics. Patients from Western Odisha come to him for consultation and treatment. Not only he is a successful doctor but also well known for his innovative social projects. 
Dr Purusottam Agrawal believes in giving back to the society & Nation. He is a good orator. A dedicated social worker, he is actively associated with
Friends of Tribal Society
Bharat Vikas Parishad, National Medicos Organisation
Rashtriya Swayam Sewak Sangha 
He is the pioneer of Fertility Treatment in Western Odisha. Hundreds of couples have realized their dream of a baby under his expert supervision. 
One Serious issue with Healthcare in Western Odisha back in the year 1990-2000 was that people needing basic & secondary health care had to move outside for basic facilities  which had been sometimes life threatening & risky to the ailing patient. The care Centers were at least 6-8 hours away from Sambalpur & there was no proper planned foundation available then in all Western Odisha in private Health Care where people may get quality care at affordable prices under one roof. We wanted to create a model institution within reach, a model for excellent health with continuous & qualitative patient care & safety; so patients of this region need not go outside for basic health facilities. 
Sanjivani Family Hospital is the beginning of a new era of high-quality healthcare service at Western Odisha started with the motto 'Sarve Santu Niramayah'(Wellness for all). This is the first NABH accredited Hospital of Western Odisha offering all Secondary Health Care facilities under one roof to cater to the needs of the entire family: from Pediatrics to Geriatrics. 
Sanjivani is special in the sense that a group of eminent Specialist Doctors of Sambalpur have been providing quality health services which enhances its brand value, trust & quality of healthcare. These group of Doctors are aware of the need of this soil; they value  human life  & know that availability of quality care & services would help improve the healthcare prospects of people of this region. 
With highly experienced Staffs trained to serve with Compassion, Concern & Care; hope we would fulfill our mission of excellence in healthcare. Each staff's whole-hearted participation is essential so that our mission is accomplished and we realize our vision of affordable quality healthcare within reach.
As we embark an ardent journey to establish Sanjivani as a Cost Effective & High-quality healthcare service provider delivering 24 hours service under one roof; we hope that the support & love of the people of this region would keep us inspired.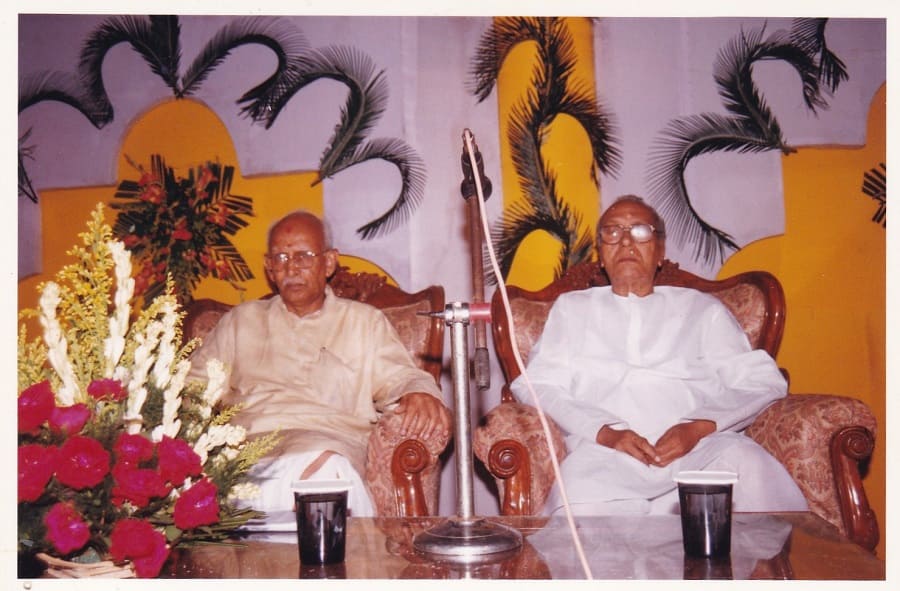 Sanjivani, at Jharsuguda has been built as a 50 bed multi specialty hospital in Jharsuguda, the Industrial hub of Western Odisha. Sanjivani Hospital had been dedicated to the public in 2014. 
Despite the potential; health sector in Jharsuguda had been substandard with none of the Corporate Groups having indoor health facility in 2014.   For basic healthcare people had to move to either Sambalpur , Burla or Rourkela. Keeping that in mind a full-fledged Medicare Institute was started at Jharsuguda which is providing quality care to the people of the area.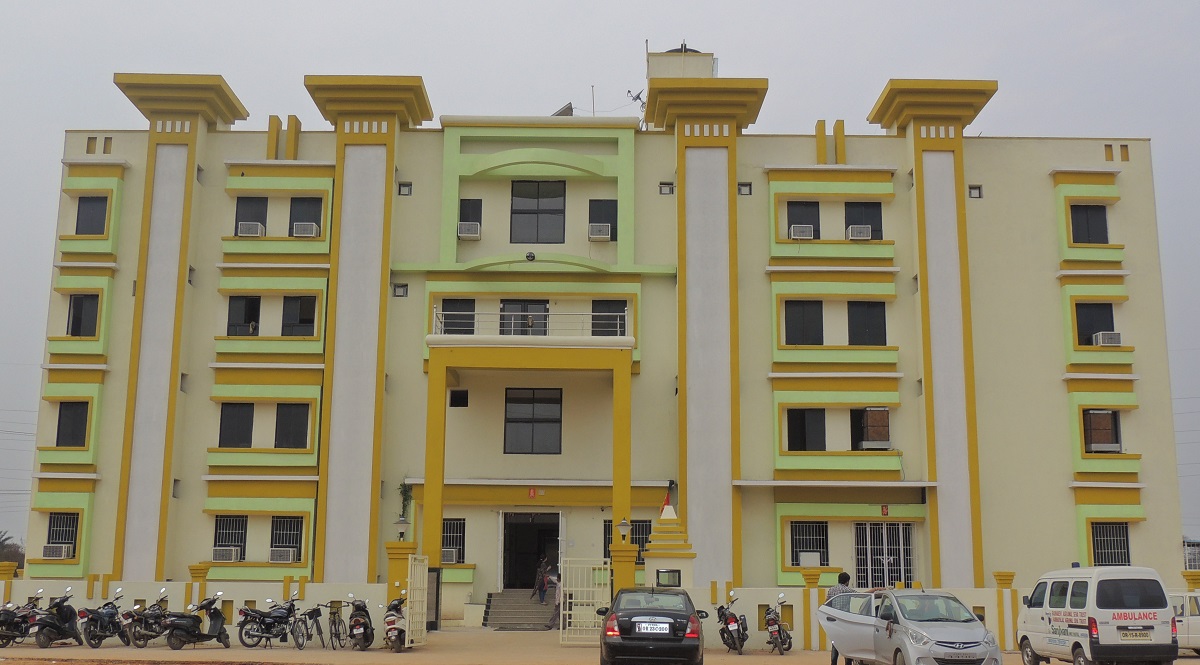 | | |
| --- | --- |
| | |
| Orthopedic Surgery with C-ARM | |
| Uterus Removal without Cuts & Stitches | Obstretics & Gynecology Dept |
| | |
| | |
| General bed to Premium Rooms | |
| | |
Experience the difference with our renowned medical expertise, state-of-the-art facilities, and a patient-centric approach that prioritizes your health and well-being.
Expert Care
Skilled doctors and staff ensuring top-notch medical expertise and personalized treatment for every patient.
State-of-the-Art Facilities
Advanced technology and infrastructure fostering a cutting-edge environment for precise diagnostics and treatments.
Comprehensive Specialties
A wide range of medical disciplines under one roof, providing holistic healthcare solutions in western Odisha.
Patient-Centric Approach
Compassionate care that prioritizes your comfort, well-being, and active involvement in treatment decisions.
Stellar Reputation
Trusted by the community, with a proven track record of delivering exceptional healthcare services.
Continuous Support
We are with you every step of the way, providing ongoing care and support from diagnosis to recovery.